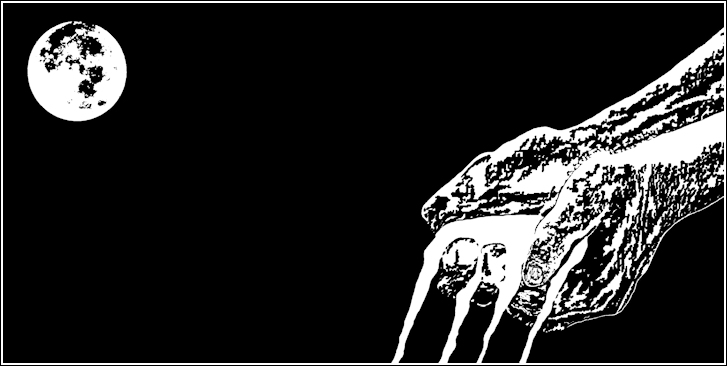 As I look back upon my own blog posts since 2016 I realize how much of my thinking is tinted with ruin, gloom, and a general lack of optimism. The habits of thought that contribute to this grim perspective include my assumption that we make the world in our image, and that the trajectory of the evolution of human consciousness is skewing sharply toward self-destruction.
I think these events are intertwined:
America elected an overtly selfish and self-absorbed man as its leader.
The human community knows it is destroying its own habitat and willfully continues to do so.
It's the behavior of the criminally insane, but a LOT of people are 100% on board with it, passionately endorsing the destruction of institutions that nurture human well-being and the ecosystem that makes human life possible.